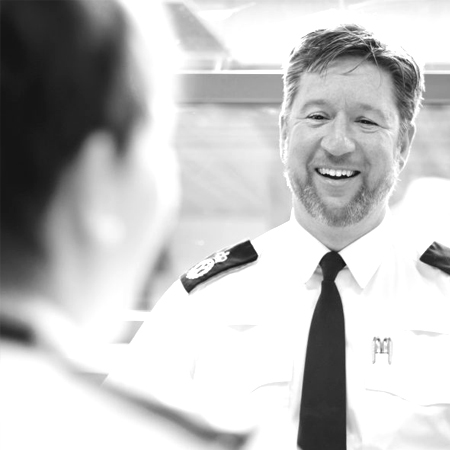 Chief Constable Simon Bailey (QPM)
Patron
Simon Bailey has been a police officer for 29 years, serving predominantly as a detective in King's Lynn and Norwich.
On 10 June 2013, Mr Bailey was temporarily promoted to the rank of Temporary Chief Constable and on the 19 September 2013 was appointed Chief Constable by the Police and Crime Panel. In January 2014 he became the National Police Chiefs Council lead for Child Protection and Investigation.
In January 2016, he was awarded the Queen's Police Medal for Distinguished Service
---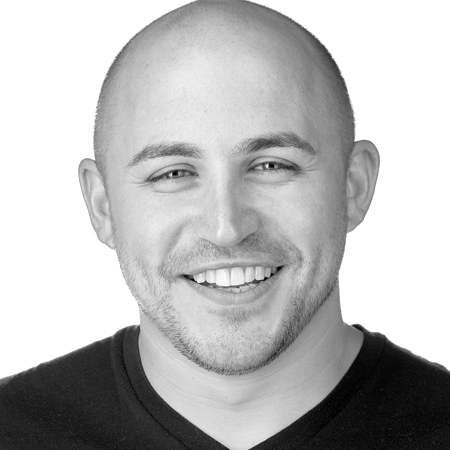 John Goss
Trustee
John qualified as a Counsellor in 2015. Since Qualifying John has gained experience working for various charities and spent time in Local Government as a Councillor.
John runs a private counselling practice part time, seeing both individuals and couples.
As well as being on the StopSO Board, John supports several other charities as a Trustee/Director.
John also sits on the Committee of the Psychotherapy and Counselling Union
---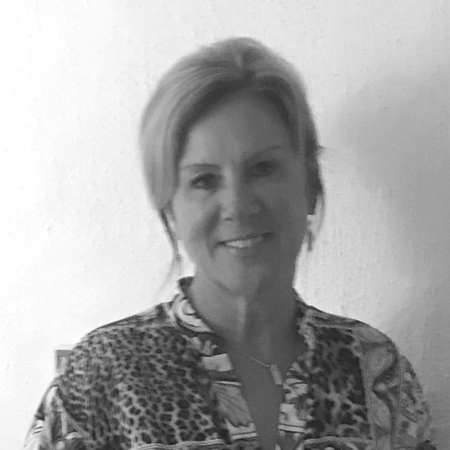 Trudy Hannington
Trustee & Co-founder
Trudy Hannington is one of the founders of STOPSO and continues to be a trustee of the organisation. Trudy  is the Senior Psychosexual Therapist who leads a team of 4 psychosexual therapists at the Leger clinic in Doncaster.
Trudy has worked in sexual health for over 25 years and specialised as a psychosexual therapist in 2002 after training at the Porterbrook Clinic in Sheffield.
Senior Accredited Member and Supervisor of COSRT (College for Sex & Relationship Therapists)
Registered Therapist and Supervisor for STOPSO
Registered with UKCP (UK Council for Psychotherapy)
Member of ATSAC (The Association for the Treatment of Sexual Addiction & Compulsivity)
---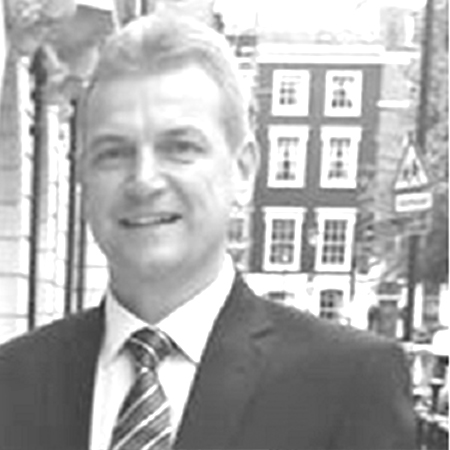 Nigel Hatten QPM
Trustee
Nigel is a  former Detective Sergeant who has recently retired from Gloucestershire Constabulary having gained significant recognition for outstanding achievement in the Child Protection and Safeguarding arena.
Nigel is  passionate about educating and empowering anyone who is responsible for ensuring the ongoing protection of children and vulnerable adult and has extensive hands on experience including all aspects of criminal investigation, victim advocacy and multi-agency working.
Nigel is keen to share my knowledge and experience in order to raise standards and improve outcomes for children in the UK and further afield.
Nigel is considered an expert in the field by Gloucestershire Constabulary, after planning promoting and delivering change which is evidence based and improves current practices.
Nigel's last position was managing the multi-agency Child Sexual Exploitation and Indecent Images of Children teams based in the Public Protection Bureau.
Nigel has experience of investigations outside of the UK including participating in a trial and gathering evidence in relation to offences committed in India by a UK national. Nigel also presented at an international symposium in Brazil. Nigel is a registered Safeguarding trainer for the county.
Nigel recently completed a Postgraduate certificate in Public Protection which included a work based project that seeks to improve the current CSE provision for male victims in the County.
Nigel is very proud to have been awarded both the Queen's Police Medal and the High Sheriff's Award in recognition of my Child Protection and Safeguarding work.
Nigel is seeking further opportunities to use the skills I have and to share my knowledge with any organization that requires assistance.
---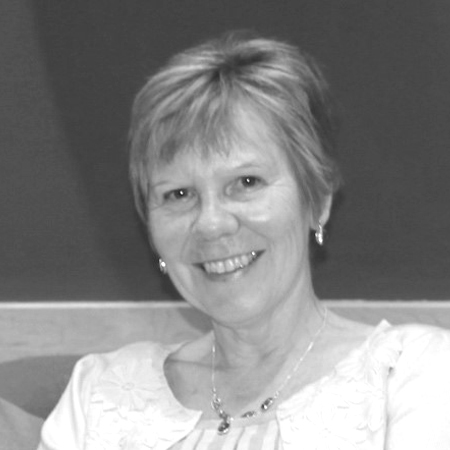 Glyn Hudson-Allez
Trustee
Glyn has a BSc (Hons) and a PhD in Psychology from the University of Bristol, and an MSc in Applied Forensic Psychology from the University of Leicester.
In her clinical work, Glyn specialises in working with people with sexual diversity issues, internet addiction, and those who have been charged with a sexual offense and became an expert witness in court procedures.
Glyn is a Psychosexual Therapist on the College of Sexual and Relationship Therapists (COSRT) Supervisory Register, and works with individuals, couples and supervisees.
Glyn undertook her Cognitive Behavioural Training in California, but works with an integrative style using attachments and neuropsychology as an underpinning.  Glyn also has a diploma in Adult Education, and has lectured in the UK, Germany and Hong Kong.
Glyn has two Fellowships: from The Association of Counsellors & Psychotherapists in Primary Care (CPC), and The College of Sexual and Relationship Therapists (COSRT).
---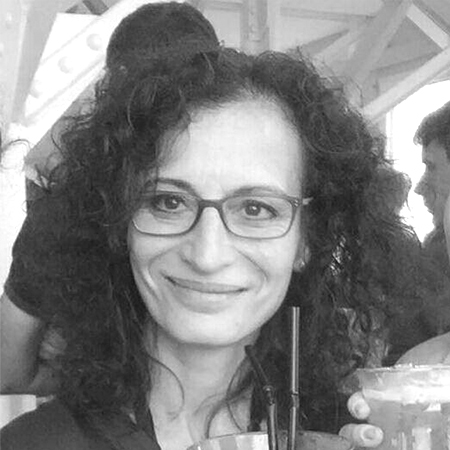 Antounette Philippides
CHAIR
Antounette previously worked as a Probation Officer for the National Probation Service in Birmingham for 30 years.
Antounette's work centred on the assessment and management of high risk offenders, especially sex offenders both in the community and in prison.
Antounette trained as a psychotherapist and completed the training for STOP SO.
When Antounette became aware of how prolific sexual offending has become, and the devastation caused to victims and all concerned, Antounette decided to have a change of career and specialise in offering therapy to those committing these offences, and supporting those affected by their conduct.
For Antounette, the most important thing is prevention, as well as desistance through the interpersonal relationship within therapy. Antounette hopes to promote this to a wider audience.
---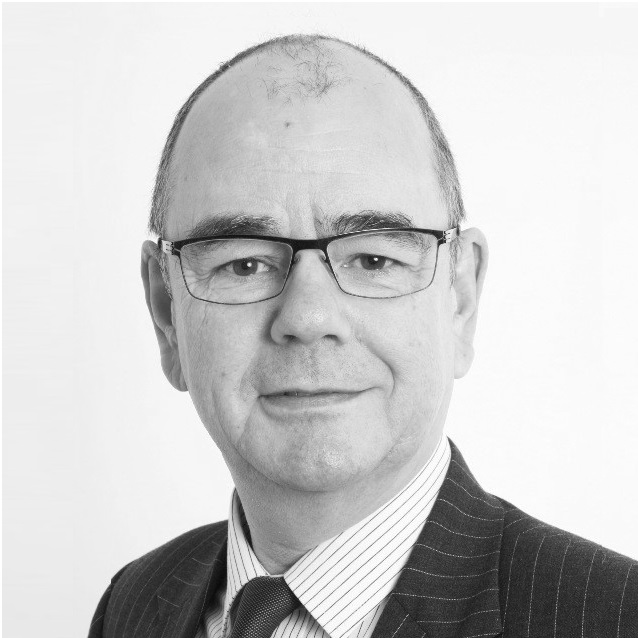 Steve Johnson
Trustee
Steve Johnson has been an Insurance Broker all of his working life.  For more than 30 years he has specialized in insuring Psychologists, Counsellors, Psychotherapists and other Psychological Professions.  For much of that time he has been in the front line helping and supporting those who are faced with a claim or a complaint and those who find themselves in a difficult situation which might, if not carefully managed, lead to a claim or complaint.
Steve previously sat on the BACP Professional Standards Committee.
Steve is currently Team Principal at Oxygen Professional Risks – Specialist insurance providers to the psychological professions.
---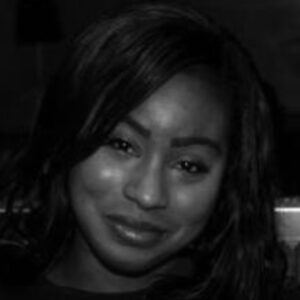 Yetunde Akintewe
Business Development Officer
Yetunde Akintewe is a communications and strategic development specialist with over 18 years experience gained across not-for-profit, health and public sectors, supporting organisations to achieve goals and objectives.