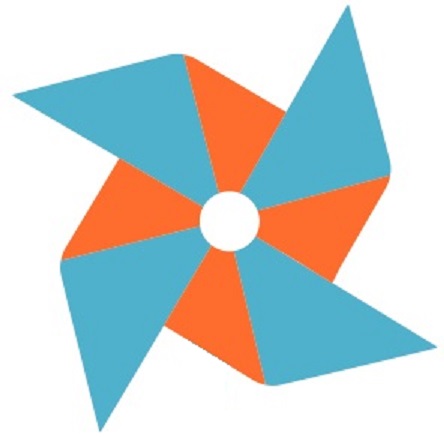 Workshop Description
Payment in Instalments (£350 deposit, x3 £450 post-dated cheques)
Terms & Conditions
A deposit of £350 will secure your place on the 'Professional Certificate in Therapeutic Practice with Sex Offenders'. 
x3 £450 post-dated cheques to be received within 7 days of payment of deposit. Cheques dated 1st Apr 2020, 1st May 2020 and 1st Jun 2020.
Please make cheques payable to StopSO UK and send to:
StopSO UK, PO Box 126, Caldicot,  Monmouthshire, NP26 9BN
Cancellations of workshops made less than 21 days before the course start date will be charged in full. Any refunds will incur a 12% administration charge. Where we cancel the workshop, we will refund your full course fee, however we will not be liable for any expenses incurred.
The Viva and the reflective log must be completed within 8 months of the last module to be awarded the Professional Certificate.