 Date: 17th November 2020
Time: 1pm
Cost: £35 for StopSO members
Workshop Description
A conversation between Dr Terri Van Leeson and Dr Glyn Hudson-Allez
The aim of this webinar is to highlight four specific areas of concern when therapists accept referrals from StopSo:
1. Working with StopSo clients who are children. What protects the therapists from accusations of grooming or complaints from the parents?
2. Clients who violate boundaries. This is not conventional sex therapy and some client's behaviour could be dangerous, both to the therapist and to the wider public. Should boundaries be made more specific?
3. What sort of risk assessment should therapists be undertaking, both as part of their therapy, and for any reports they might write for external bodies?
4. Appropriate disclosure. Are therapists aware of the risks from the distorted thinking of some clients as they look into the presentation/dress of the therapist and his or her surroundings when being viewed online?
The webinar of 3 hours would allow 40 minutes for each topic. The first 15-20 minutes would be a conversation between Terri and Glyn, and then the audience would be introduced from admin viewing the chat to raise questions or points. There would be a 20 minute break in the middle.
The objective of this webinar is to consider developing guidelines that would be acceptable to StopSo therapists of all therapeutic persuasions.
Attendance of the StopSO AGM before the Webinar is compulsory for StopSO members.
Webinar hosts: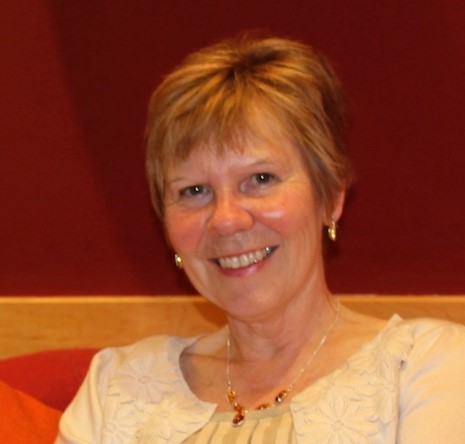 Glyn Hudson-Allez has a BSc (Hons) and a PhD in Psychology from the University of Bristol, and an MSc in Applied Forensic Psychology from the University of Leicester. She is a Psychosexual Therapist on the College of Sexual and Relationship Therapists (COSRT) Supervisory Register, and works with individuals, couples and supervisees. She undertook her Cognitive Behavioural Training in California, but works with an integrative style using attachments and neuropsychology as an underpinning.  She has a diploma in Adult Education, and has lectured in the UK, Germany and Hong Kong. Glyn has two Fellowships: from The Association of Counsellors & Psychotherapists in Primary Care (CPC), and The College of Sexual and Relationship Therapists (COSRT). In her clinical work, Glyn specialises in working with people with sexual diversity issues, internet addiction, and those who have been charged with a sexual offense and became an expert witness in court procedures. Glyn is a newly appointed Trustee of StopSo.
Date: 17th November 2020
Time: 1pm
Cost: £35 for StopSO members