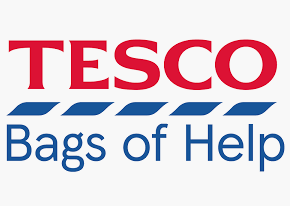 Thanks to Tesco Bags of Help we have community funding available in the areas below, to subsidise the cost of therapy for victims and survivors of sexual abuse.
Chepstow, Monmouthshire
Cheshire
Sheffield
Hastings
Warwick, Warwickshire
Merton, London
Poole, Dorset
Chichester, West Sussex
Warrington, Cheshire
Derbyshire
Hampshire
Gosport, Hampshire
Wantage, Oxfordshire
Burgess Hill, West Sussex
Woolwich, London
Gatwick, London
Sunbury, Surrey
Petersfield, Hampshire
Beccles, Suffolk
Bexhill, East Sussex
Egham, Surrey
Broughton, Flintshire
If you live in one of these communities and are on a low income, in financial hardship or unemployed and would like therapy but are unable to afford the cost then we would love to hear from you !
You will be required to provide evidence of your address and any other information that will support your application i.e universal credit, payslip etc.
Please contact Jo at StopSO on 07473 299883 or jo@stopso.org.uk if you would like further details, or complete a referral form here.