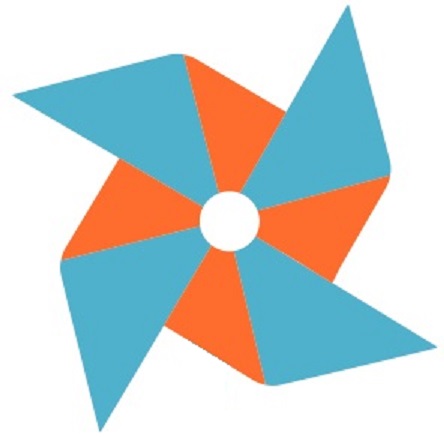 Very Early Bird Offer closes on 1st August 2019
Friday 15th May 2020
Resource for London, N7 6PA
CANCELLATIONS made on or after 31st March 2020 will be charged in full. Any cancellation before that will be subject to a 15% handling charge.
Offer closes 1st August 2019
10 in stock
End date: 15/05/2020 at 4:00pm
Venue: Resource for London, 356 Holloway Road, London. N7 6PA

Workshop Description
May 11th 2021
Terms and Conditions
Cancellations made less than 21 days before the start date will be charged in full. Any refunds will incur a 12% administration charge.Where we cancel, we will refund your full fee, however we will not be liable for any expenses incurred.