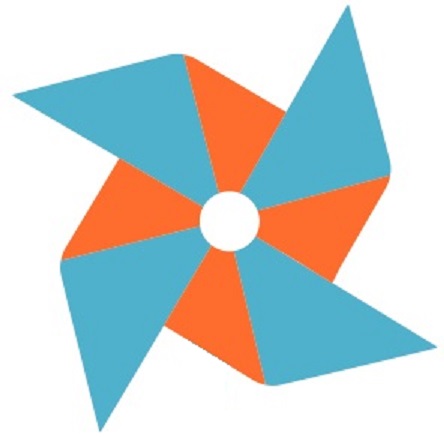 You are booking
StopSO Pre-conference
An Insight into The Police Online Investigation Team
and
Sexual Abuse and Violence and the Role of Therapy
Tuesday 30th April 2019
Resource for London, 356 Holloway Road, London. N7 6PA
To be eligible for a £15 discount for booking both the StopSO Conference on 1st May 2019 and the Pre-conference on 30th April, bookings MUST be made using the same method and email address. You will receive a £15 refund within 48 hours.
CANCELLATIONS made on or before 31st March 2019 will be charged in full.  Any cancellation before that will be subject to a 12.5% handling charge.
12 in stock
Date: 30/04/2019 at 9:30am
End date: 30/04/2019 at 4:30pm
Venue: Resource for London, 356 Holloway Road, London. N7 6PA

Workshop Description
An Insight into The Police Online Investigation Team
Tackling Paedophilia in Essex
Nick Riley, Essex Constabulary
Biography
Serving as an Essex Police Officer for 14 years, Nick has worked within uniformed departments and now as a Detective within the Online Investigation team (POLIT). He has been a part of this team for just over 4 years, recently moving onto the newly formed POLIT Proactive Team. His role is both challenging and demanding, he joined the police to protect the most vulnerable within the community including children.
Aims & Objectives
An insight into POLIT and the team
Provide an overview of indecent image investigation, the legislation
Give an insight into online indecent image offenders
Understanding the demand and the future
How can we work better together
Sexual Abuse and Violence and the Role of Therapy
Michelle Stoops, Changing Lives Red Umbrella Service
A workshop about working to support victims of sexual violence and abuse and the role that therapeutic interventions have upon these clients.
Biography
Michelle has been working with victims of rape, domestic and sexual abuse and sex workers since the 1990's. She is the service lead at Changing Lives 'Red Umbrella Service' which is the only project worldwide to exist purely to address violence against sex workers. She was the Operational manager of an NHS Sexual Assault Referral Centre (SARC) and the first sex work ISVA (Independent Sexual Violence Advisor)  in the UK with street sex workers in Liverpool as well as lecturing and training in a multiplicity of disciplines.
She has presented and delivered papers at a wide range of events around the world on the subjects of violence against sex workers, child sexual exploitation/abuse and rape. She was involved in setting up the National Ugly Mugs Service for Sex Workers and a board member of UKNSWP for several years.. She is involved with writing and developing national good practice and has published on the subject of violence against sex workers in several journals and books. Recently, she was part of the National Rape Steering Group which developed the National Rape Action Plan for the UK.
Her specialist areas are violence against sex workers, sexual and domestic violence/abuse, and Child sexual exploitation/abuse. She sits on local, regional and national forum's relating to these issues.