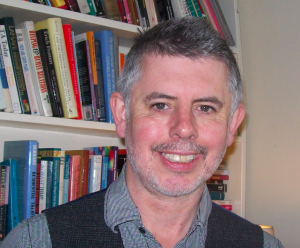 Dr. Andrew Smith, PhD : Beginning his career as a project worker in a therapeutic community, specializing in psychodynamic group-work with young people, Andrew went on to be employed in various managerial positions in the statutory and voluntary sectors, before qualifying as a UK Probation Officer. He was awarded a PhD by Cardiff University in 2010, for his research into the rehabilitative relationship between probation officers and sex offenders. Andrew is a trained counsellor with an MA in Solution-Focused Brief Therapy and an ATSAC certificate in sexual addiction. He has considerable experience as an expert witness, working first with RWA UK (formerly Ray Wyre Associates) and for the last twelve years with the Lucy Faithfull Foundation. In these positions, he has been involved in the assessment and treatment of sexual abusers, alleged sexual abusers and their non-abusing partners. He also provides consultancy and training to child protection professionals in the UK, and to British overseas territories.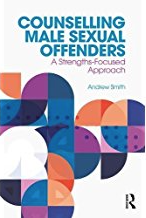 In his private counselling and training practice, Andrew works with people with sexual offending and sexual addiction problems, and trains and supervises counsellors and therapists in this field. He is a regular contributor to professional journals and his book, Counselling Male Sexual Offenders: A Strengths-Focused Approach, published by Routledge is released on 30th November 2017.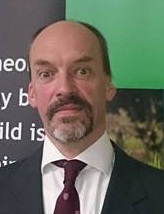 Mike Sheath: (B.A. Hons; M.A.; Dip Social Work; CQSW) : Mike currently works as a manager for the Lucy Faithfull Foundation Integrated Family Services, having worked in the field of sexual abuse and safeguarding since 1986, when he began training as a Probation Officer. In 1997 he was awarded a Butler Trust Award for his work in Blakenhurst Prison with adult male survivors of sexual abuse. Since the late 1990's Michael has developed an interest in working with men who use the Internet to acquire pornographic and abusive imagery. He regularly provides training for Social Workers, Guardians and Police Officers and Judges in that subject, and has spoken at a number of regional and national conferences. He is a staff trainer at Europol, where he delivers training in offender profiling to specialist Police and Prosecutors across Europe.  He has spoken about the same subject at Interpol. He is an Honorary Lecturer at the University of Birmingham's Centre for Forensic and Family Psychology. He is the author of a chapter on case formulation in cases involving child sexual abuse in 'Constructing Stories, Telling Tales', a publication aimed at Clinical Psychologists, edited by Lane and Corrie. (Karnac, 2010)  Michael undertook the Professional Certificate in Sex Addiction, though ATSAC, in 2014.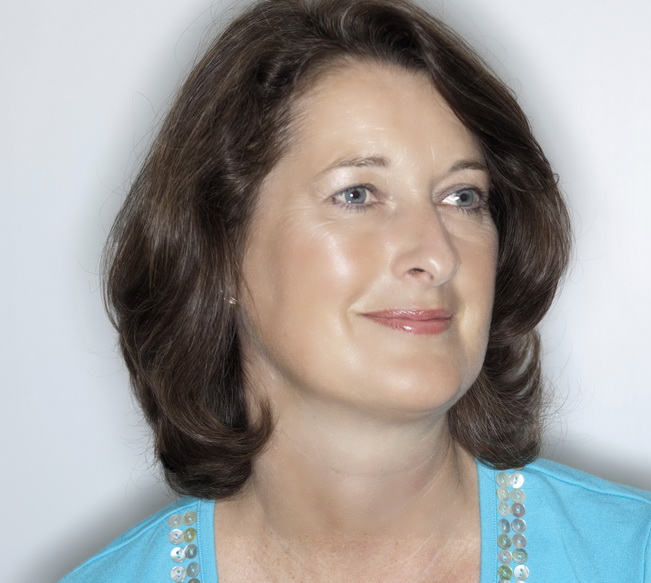 Dr. Julie Newberry MBA PHD: Julie works in private practice as a psychotherapist, coach and trainer. She is accredited by BACP and NCS and is a qualified counselling supervisor. She has been a trainer for several years with Samaritans Southern Regional training team and lectured on Access and Foundation Degree Counselling Courses for Greenwich University. She also provides training for local authorities, agencies and business.